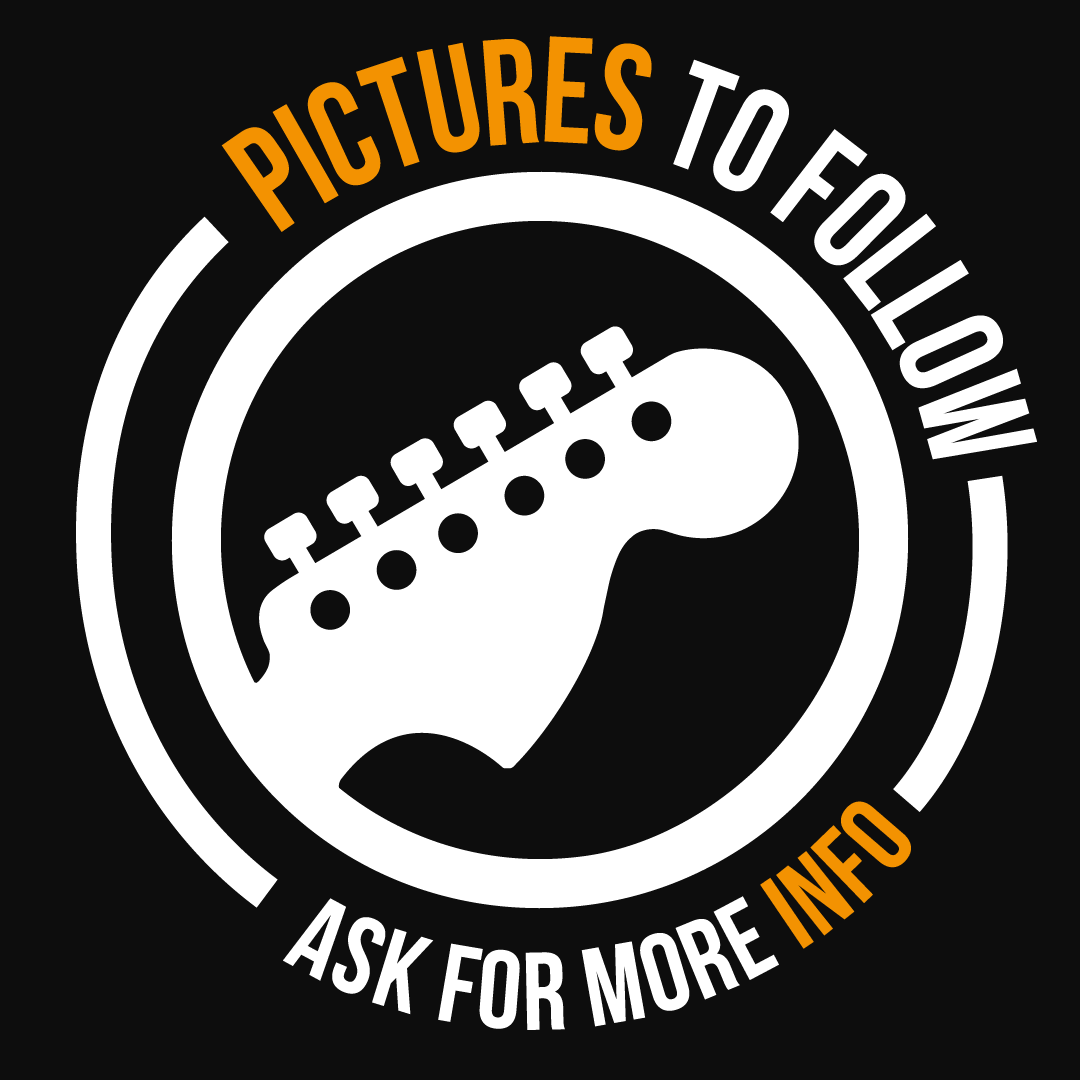 Hi-Beam stainless steel bass strings are round wound and constructed on a round core which makes them unique and also require more time to construct. This extra effort makes Hi-Beams a bass string that is highly flexible and musically but not harshly bright. They don't eat your frets, are durable and have an unusually long life. HI-BEAMS are the string to choose for brightness, punch and ease of playing. Order now!
€48.99
Incl. VAT

(?)

You can switch to ex-VAT prices using the menu in the top-right of our website. ex-VAT only applies when buying from outside of the EU or within the EU providing a valid VAT-number is submitted during checkout.
5 - In stock
(?)
This product is in stock and can be yours immediately! Order the product directly or schedule a store-appointment to view it. Do you have questions? Feel free to contact us via our email/chat at the bottom right of the screen or call +31 (0)85 303 06 40
ZOOM demo or store appointment?
You can view, play and listen to this and 1000s of other products in our store! Would you rather have a ZOOM demo? We are here to help!
CLICK HERE TO SCHEDULE YOUR PERSONAL APPOINTMENT OR ZOOM DEMO!
| | |
| --- | --- |
| Condition | New |
| Brand | Diversen |
| Dropshipped product | No |
FREE setup for every guitar bought
Visit our store in Holland
2 years warranty on new items
6 months warranty on pre-owned items
We

♥

to setup the way YOU prefer!
Contact us with special preferences