Dunlop 6502 Fingerboard Care Kit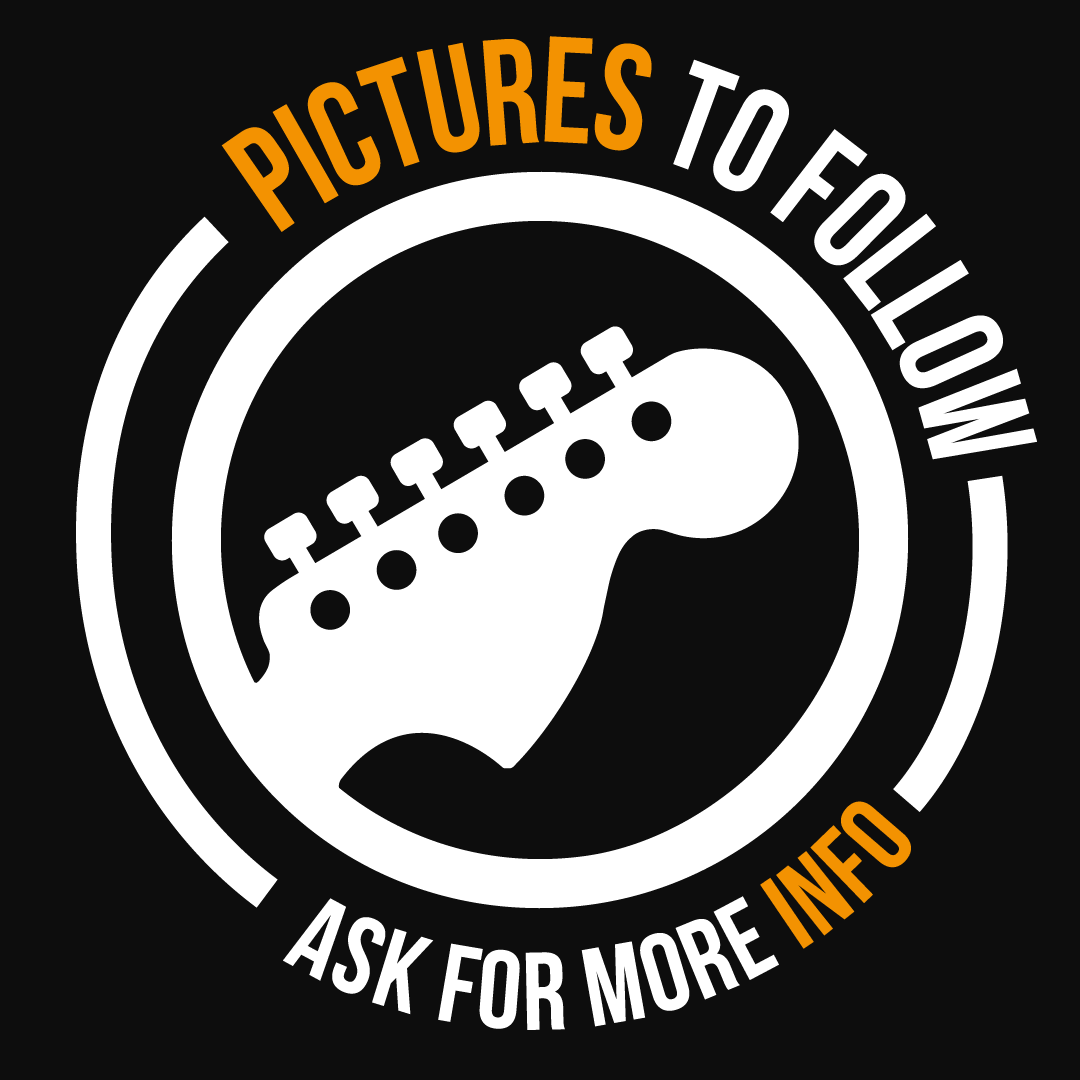 €21.90
Incl. VAT

(?)

You can switch to ex-VAT prices using the menu in the top-right of our website. ex-VAT only applies when buying from outside of the EU or within the EU providing a valid VAT-number is submitted during checkout.
9 - In stock
(?)
This product is in stock and can be yours immediately! Order the product directly or schedule a store-appointment to view it. Do you have questions? Feel free to contact us via our email/chat at the bottom right of the screen or call +31 (0)85 303 06 40
Want to see this product in person?
You can view, play and listen to this and 1000s of other products in our store!
CLICK HERE TO SCHEDULE YOUR PERSONAL APPOINTMENT!
The fingerboard of your guitar is probably the part that gets dirty most easily. Grime and sweat from your fingers will result in a layer of dirt on your fretboard, especially at the positions that you use most.With the Dunlop 6502 Fingerboard Care Kit, you can take care of the fretboard of your instrument. It can be used on almost all fretted instruments: acoustic and electric guitar, bass, ukelele, mandolin, banjo... you name it.

Cleaner & Conditioner

The Dunlop 6502 Fingerboard Care Kit contains two bottles and a polishing cloth thats made of 100% cotton. The bottles are conveniently labeled 01 and 02, indicating the order in which you should use them. Start cleaning your fretboard (strings removed) with the 01 Cleaner & Prep. After thats done, apply the 02 Conditioner to the fingerboard. This will prevent the wood of your fingerboard from drying out. Rub it in with the dry cloth and your fingerboard will look as good as new.Take care of your precious instrument with the Dunlop 6502 Fingerboard Care Kit!
| | |
| --- | --- |
| Condition | New |
| Brand | Dunlop |
| Dropshipped product | No |
FREE setup for every guitar bought
Visit our store in Holland
2 years warranty on new items
6 months warranty on pre-owned items
We

♥

to setup the way YOU prefer!
Contact us with special preferences