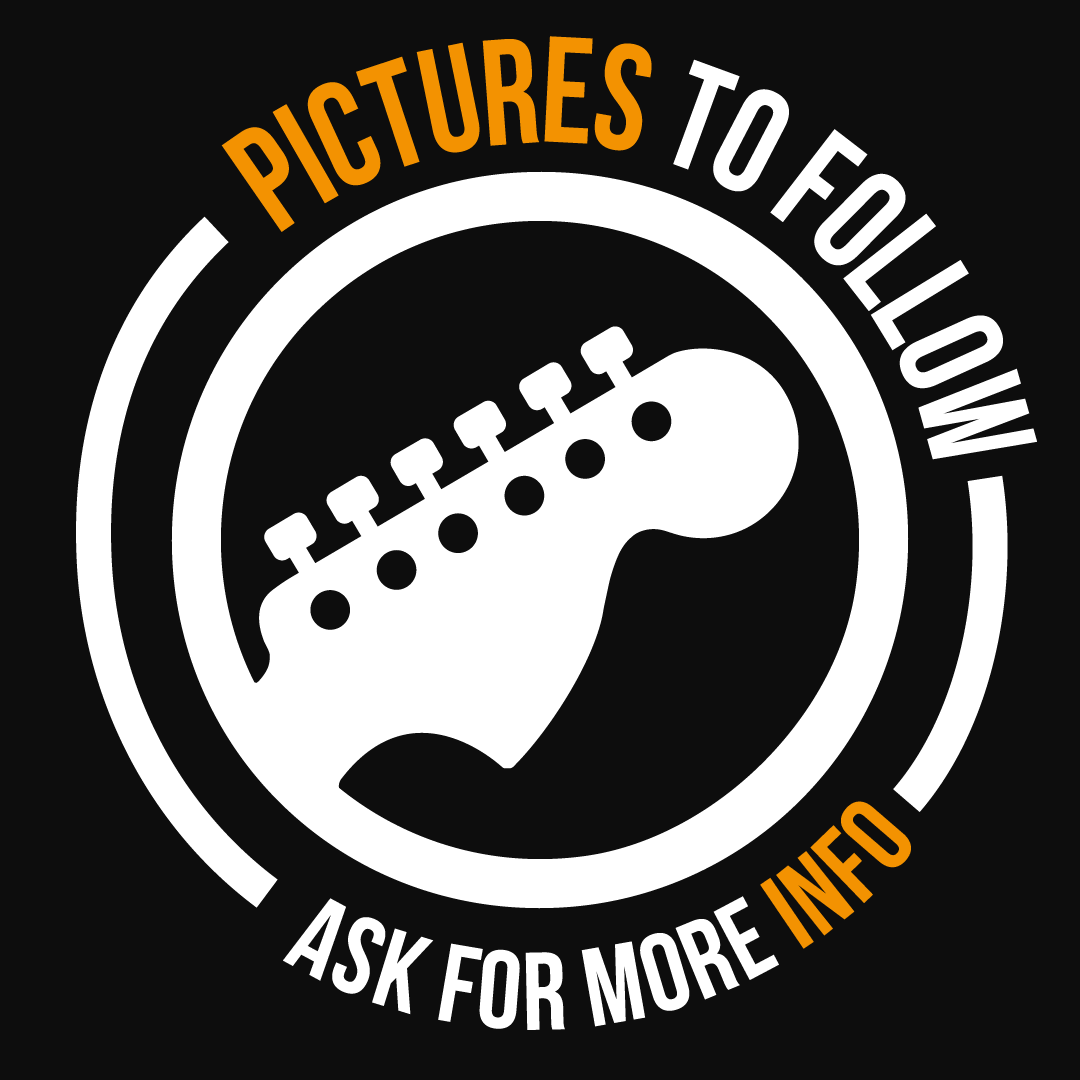 €339
Incl. VAT

(?)

You can switch to ex-VAT prices using the menu in the top-right of our website. ex-VAT only applies when buying from outside of the EU or within the EU providing a valid VAT-number is submitted during checkout.
Available for Pre-order
(?)
We currently do not have this product in stock, but already have it on order, or can put it on order with our supplier and will do our very best to deliver this product to you as soon as possible! Do you have questions? Feel free to contact us via our email/chat at the bottom right of the screen or call +31 (0)85 303 06 40
The Brigadier dBucket Delay effects pedal from Strymon is dedicated to only one thing- Destroying the Analog / Digital Divide and delivering the best Analog Bucket Brigade delay sound ever. This is possible thanks to a super powerful SHARC DSP. By dedicating the entire DSP to one extremely high quality effect (not the typical, multi-effects application), it&039;s power is concentrated on every detail that makes an analog delay special. As an added bonus this great tone comes without any of the noise associated with the old fashioned bucket brigade chips (unless of course you choose to add it back in with the Stymon exclusive &039;&039;bucket loss&039;&039; control). This pedal is very special indeed!
| | |
| --- | --- |
| Condition | New |
| Brand | Strymon |
| Dropshipped product | No |
FREE setup for every guitar bought
Visit our store in Holland
2 years warranty on new items
6 months warranty on pre-owned items
We

♥

to setup the way YOU prefer!
Contact us with special preferences