Two-Rock Classic Reverb Signature 100 Watt Head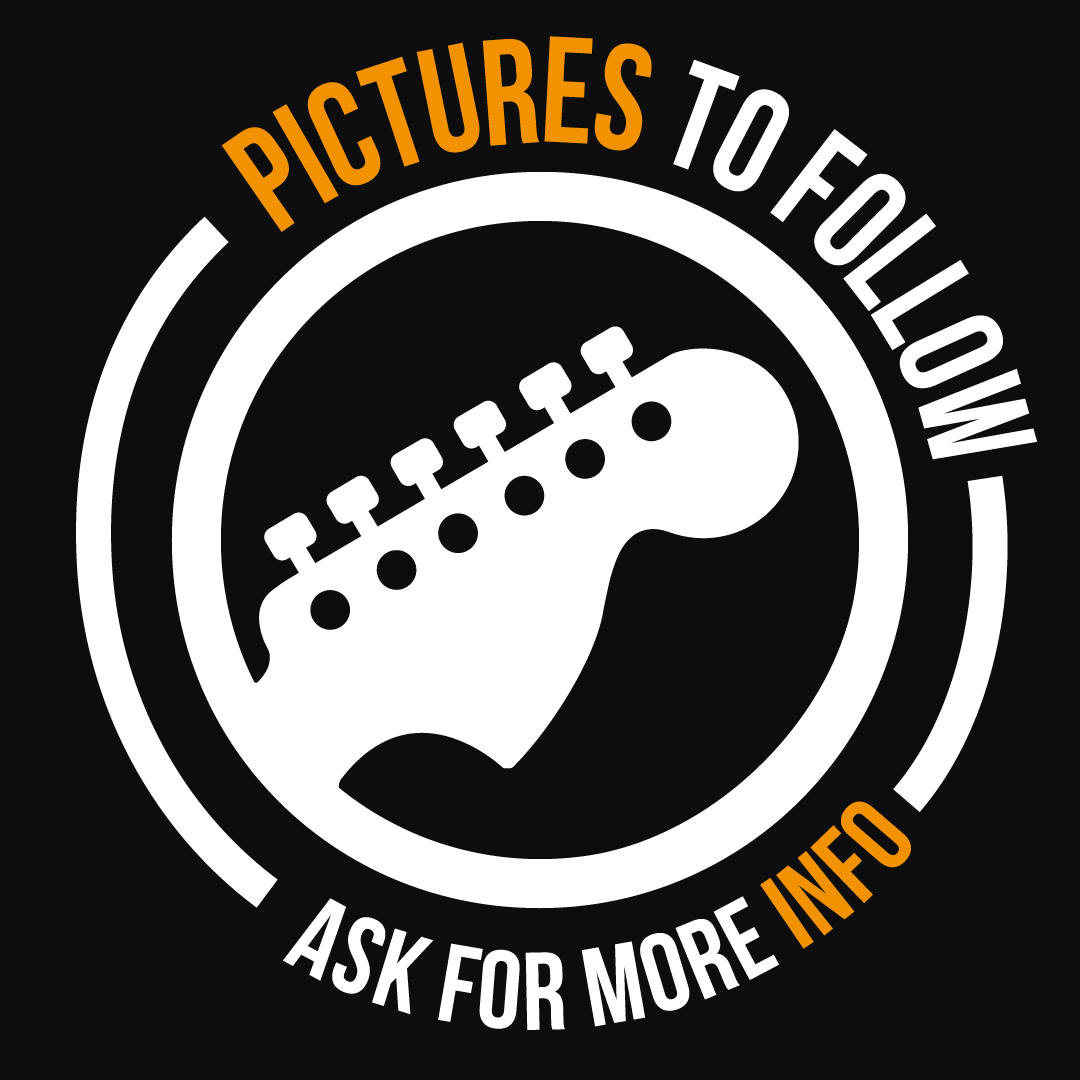 The single-channel Classic Reverb Signature is Two-Rocks ultimate tone shaping machine. Updated in November of 2016 with Bill Krinards new design tactics, built on either a black or silver aluminum chassis, this amp has been updated with a new output transformer, as well as an added Gain Structure switch for 3 different voicing settings on the input stage. Order now!
€4,495
Incl. VAT

(?)

You can switch to ex-VAT prices using the menu in the top-right of our website. ex-VAT only applies when buying from outside of the EU or within the EU providing a valid VAT-number is submitted during checkout.
Available for Pre-order
(?)
Delivery information: Not currently in stock. Order now and we will ship to you as soon as we received stock.
The single-channel Classic Reverb Signature is Two-Rocks ultimate tone shaping machine. Updated in November of 2016 with Bill Krinards new design tactics, built on either a black or silver aluminum chassis, this amp has been updated with a new output transformer, as well as an added Gain Structure switch for 3 different voicing settings on the input stage. Extensive tone shaping is offered via Treble, Middle, Bass, Bright, Mid, Deep and EQ controls. A Contour control facilitates switching between single coils and humbuckers while adjusting for room acoustics, without having to change preamp EQ settings. A footswitchable FET preamp stage, eq BYPASS and REVERB DEFEAT are stock features of this versatile amplifier.Two-Rock Classic Reverb Signature Gain Structure:The 3 position gain structure switch changes the sensitivity and overall feel of the preamp. In the down position, the amp feels similar to a vintage blackface, the middle position is much like the Two-Rock Matt Schofield Signature front end with a hotter input stage, and the full up position is our traditional Two-Rock frontend.Two-Rock Power Selector:The Classic Reverb Signature sports a power selector switch. Its HIGH power mode delivers 100 watts whereas changing to the LOW power mode will deliver 50 watts. When switching from 100 to 50 watts, the Classic Reverb Signatures transformer will compensate for impedance differences so you will not have to change impedances.

Two-Rock Classic Reverb Signature 100w Head Features:

100 Watt Head with half power (50 watt) scaling option
4 x 6L6
FET, EQ BYPASS, and REVERB DEFEAT Foot Switch
20-5/8? (52,38 cm) wide x 12? (30,48 cm) tall x 10-5/8? (26,98 cm) deep 43 LBS (19,5 kg)
4 ohm; 8 ohm, 16 ohm Speaker Outputs
Silver Anodize with Silver Skirt Knobs (+$100)
| | |
| --- | --- |
| Condition | New |
| Brand | Two-Rock |
FREE setup for every guitar bought
Visit our store in Holland
2 years warranty on new items
6 months warranty on pre-owned items
We

♥

to setup the way YOU prefer!
Contact us with special preferences